Luna Rossa
The Village Lake Las Vegas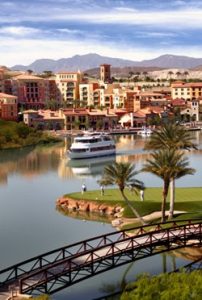 Luna Rossa
Promenade on the Peninsula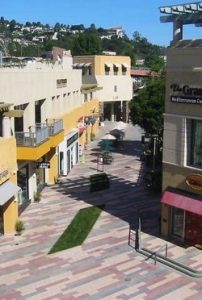 Luna Rossa
The District Promenade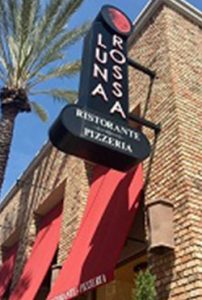 Welcome To
Luna Rossa Ristorante
Luna Rossa Ristorante offers the perfect setting for private entertaining.
Modern Italian cuisine and moderate prices have made Luna Rossa a culinary destination for over a half decade. Adding a splash of Mediterranean color to The Village Lake Las Vegas Resort, with the vibrancy of a cosmopolitan restaurant, Luna Rossa's fresh, innovative cuisine complements any special event, be it a casual business luncheon or a formal wedding rehearsal dinner.
We are an Italian family owned restaurant, and we offer an extensive list of authentic Italian menu options to suit your needs, as well as a flexible price per person. Our specialties include thin crust pizzas, daily homemade pastas, mesquite-grilled fresh fish, spit-roasted meats and fowl, and a glorious selection of desserts.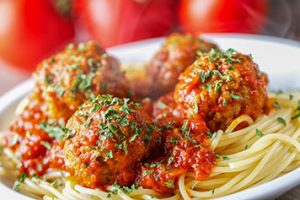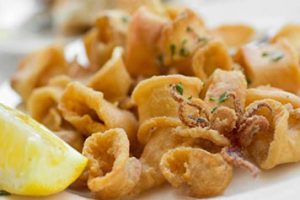 Holy cow amazing. The most authentic Italian dining I've ever experienced. The live guitar was a beautiful romantic touch. The food was spectacular and came quickly even on a very busy night. We were seated 15 minutes earlier than reserved, and we had an amazing time.

Nathan Barreras
Google Review
Loved it, great atmosphere, guitar player got it right, not too loud, not too quiet. Food is amazing, friendly and efficient staff.

Aleksandar Simic
Google Review
We very much enjoyed our dining experience here. Tastly in house made pasta, we ate Manicotti and Ravioli meals, so yummy. Tasty delicate sauces, definitely woyld go back again.

Everything was just great, from the food, services, staff to the price. I had a wonderful experience.

Eduardo Cunningham
Google Review